Presentation on Tuesday, October 17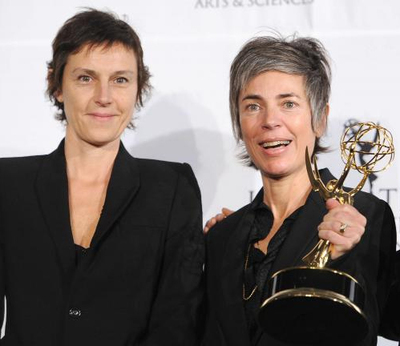 Created in 2016, this year's Fabienne Vonier Prize will be discerned upon Caroline Benjo and Carole Scotta, founders of the production company, Haut et Court.
With a focus on arthouse cinema, they have worked with more than 200 directors and supported numerous award-winning filmmakers such as Laurent Cantet, Bertrand Bonello, Anne Fontaine, Yorgos Lanthinos and Emmanuelle Bercot, while taking on other major projects (like the television series The Returned, based on Robin Campillo's first film).
Last year, the prize was awarded to producer Margaret Menegoz and distributor Régine Vial, the two women of Losange Films.