Presentation: Thursday, October 19, 2017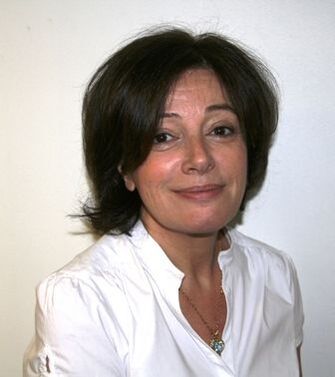 Journalist Eva Bettan, a great voice of the radio at France Inter, will receive this year's Bernard Chardère award. She champions high caliber cinema in a lively and passionate voice, focusing on international and rare works. Eva Bettan receives the distinction for her personality, her style and the popularity among her listeners.
The Bernard Chardère award is discerned upon a critic and author, a prominent personality of the cinema.... like Bernard Chardère himself, founder of the review Positif in Lyon, author, and first director and co-founder of the Institut Lumière. Previous winners include Jean-Jacques Bernard (who passed away in November 2015 and was a faithful presence at the Lumière festival), Serge Kaganski, Danièle Heymann, Freddy Buache and Michel Ciment.