---
PostED ON WEDNESDAY, OCTOBER 18, 2017

---
Alfonso Cuarón shared his fascination with the experimental medium-length film by Rúben Gámez (1964), a favorite of his adolescence, whose print had become untraceable. An astonishing work with music by Vivaldi and Shostakovich, based on a text by the great Mexican writer, Juan Rulfo.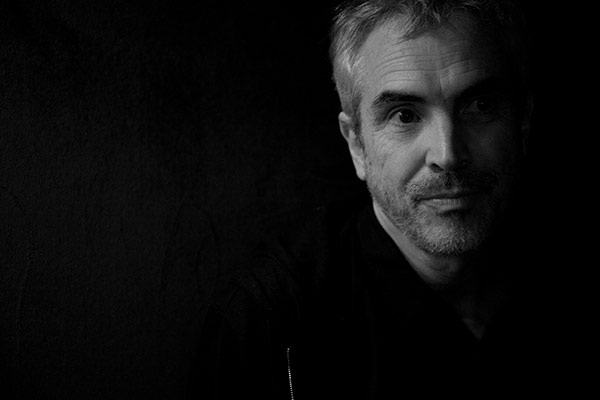 © Institut Lumière / Loic Benoit

The film has intrigued Alfonso Cuarón since his adolescence. The print was recently found at the Film Library of Mexico, and the director obtained several Blu-ray versions that he distributed at this year's 70th anniversary of the Cannes Film Festival.

The experimental film is not innovative in terms of form - René Clerc or Buñuel had already achieved that - but the filmmaker urges the audience to let go, "without trying to assign a literal interpretation, because it is a poetic film."

"In many respects it's an x-ray, not of Mexico, but of what it means to be Mexican. Unfortunately, the radiograph shows a sick country, with disparities of social and racial classes."

Alfonso Cuarón sees The Secret Formula as a fundamental work, for Mexican cinema and for cinema world at large.

Charlotte Pavard