Presentation of award: Monday, October 16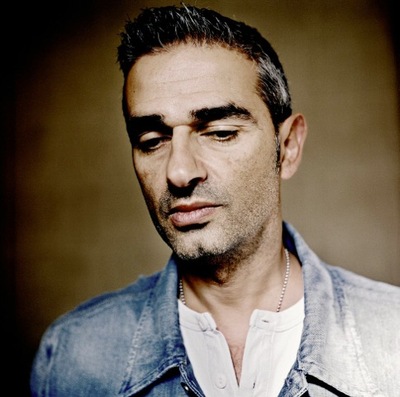 The Raymond Chirat award was created in memory of the French film historian and the man close to the Institut Lumière, who created its library. Every year since 2014, it has been discerned upon a personality who works towards the preservation and transmission of the memory of cinema.
This year, the prize is awarded to Manuel Chiche. Through his work as both a distributor and video editor, he has upended our notion of the cinema historian, reinventing it with panache and rock 'n' roll, exemplifying a modern version, who is moreover passionate, bold and surprising, all the while being rooted in the reality of an industry and profession.
Formerly of Studio Canal, Manuel Chiche and Jean Labadie co-founded the unparalleled distribution and video editing company, Wild Side (in 2002), a major player in the revival of genre cinema (Park Chan-wook, Nicolas Winding Refn and Ben Wheatley are loyal supporters), as well as its rediscovery and preservation, notably through his famous collection of hard-to-find works, "Les introuvables."
It is an undertaking that Manuel Chiche has been pursuing since 2011 as head of La Rabbia, which is devoted to the restoration of classics of alternative cinema (from William Friedkin's Sorcerer to Mario Bava's Planet of the Vampires) and, since 2014, running The Jokers, which aims to follow the production and distribution of independent films, step by step.
Just as attached to the big screen as he is to DVDs and Blu-rays (which he takes attentive care of), Manuel Chiche, from early 2017, has become the publisher of Playlist, an unpredictable magazine whose contents are complementary to work done by The Jokers. The Raymond Chirat award counts among its former recipients filmmaker Paul Vecchiali, the AFRHC (French Film History Research Association), and journalist Pascal Mérigeau.