LUMIÈRE 2017 – The newspaper
The daily happenings of the festival
The newspaper Lumière 2017 is the indispensable and practical guide to follow the festival day after day. Its contents include photos of the previous day's events, a focus on certain screenings, master classes, book signings by personalities not to be missed that day, and an overview of the following day's program.
Available at the Festival Village and at participating venues, the Lumière 2017 paper can also be downloaded on this page.
Meanwhile, in the Parc Lumière, you can check out previous cover pages, displayed in an exhibit featuring some of the most emblematic editions.
Happy reading!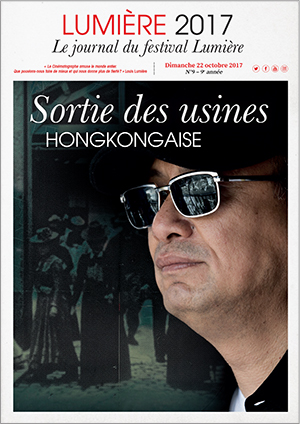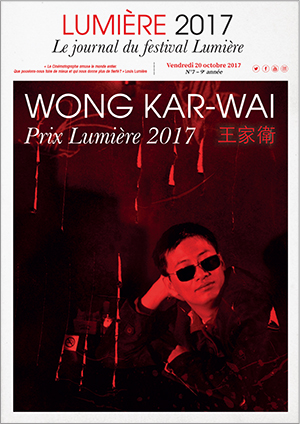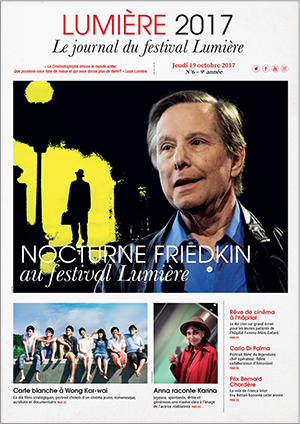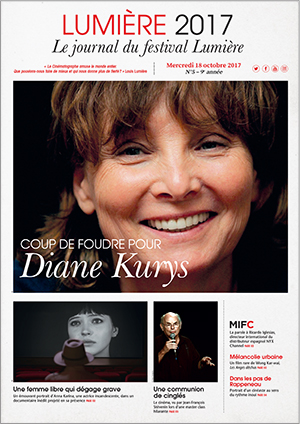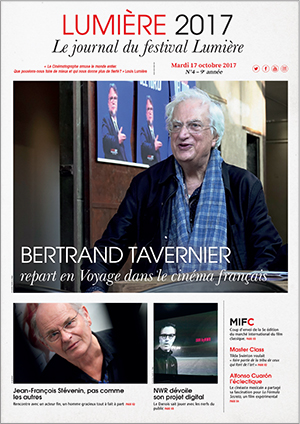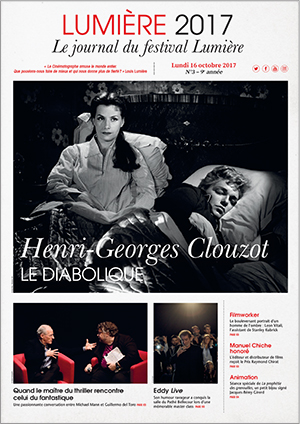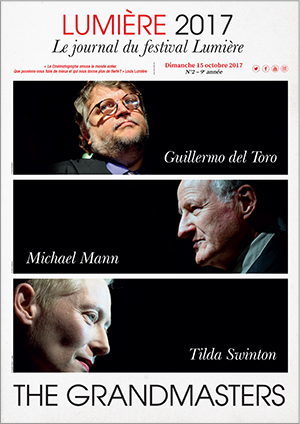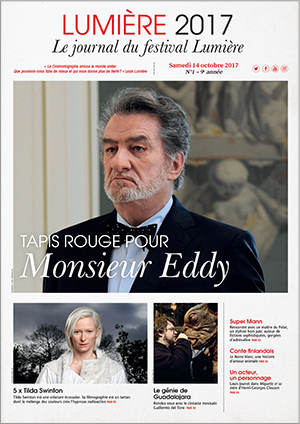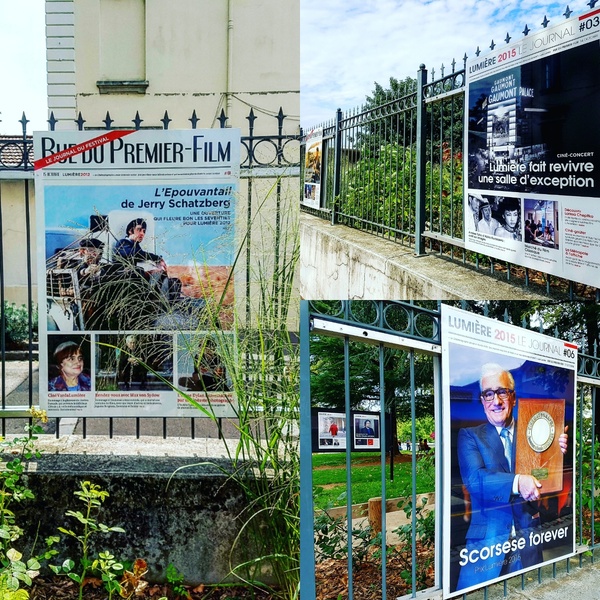 With the support of BNP Paribas